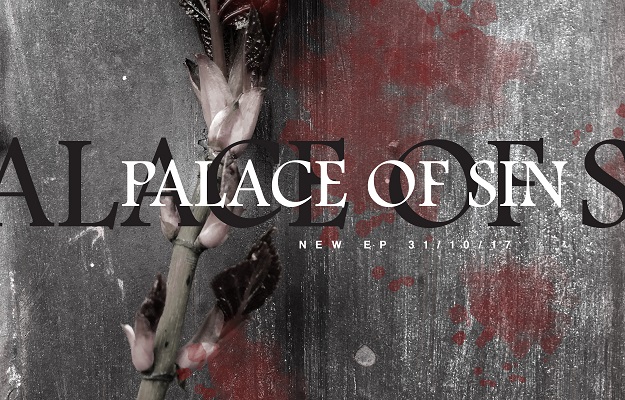 New EP from Never Mind
Never Mind return to the scene with the release of a four-song EP titled Palace of Sin. One year after Do You Remember Me At All? sees the release of Palace of Sin, a prologue to the whole sense of Do You Remember Me At All?. It tells a short but intense story of the laws of attraction and the power that can exist between two people. While Do You Remember Me At All? is more of a study of what happens to old memories, perhaps between two former lovers or best friends, or the memory of a person gone from this world; Palace of Sin tells the story of how those memories are made and how two people and everything between them can turn into nothing else but a memory.
#nevermind #nvm2017
All M&A's releases are available from all major digital distributors and services, like iTunes, Klicktrack, Spotify, Wimp, Pirate Bay...